Bubble Butler: CMD Reorganize
Links
Mobile-Friendly Version
Source Code
Bubble Butler: CMD Reorganize
A difficult puzzle game about manipulating boxes with an interesting bubble popping mechanic. It was heavily inspired by the Super Famicom game "Little Magic", but I was frustrated with the real-time elements of that game and wanted to make a turn-based version that better allowed for careful planning.
This game has 30 levels of increasing difficulty, and should take quite a while to finish! It's probably too big for a PuzzleScript game, since they lack a way for players to go back to levels. I'll likely make future games shorter or split them up into episodes.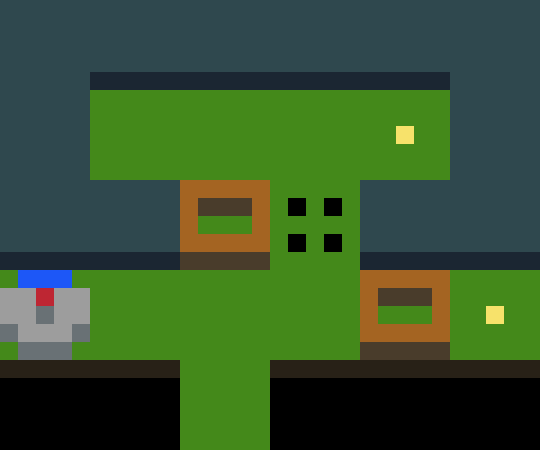 Controls
| | |
| --- | --- |
| Move/Rotate | Arrow Keys or WASD |
| Create or Inflate Bubbles (when available) | X or C or Spacebar or Enter |
| Undo | Z or U |
| Restart | R |
| Mute Sounds | M |
The game should automatically save your progress in your browser's local storage.
Comments
Log in with itch.io to leave a comment.
A very nice, difficult puzzle game! Mechanics feel intuitive despite some oddities. Many great levels in here.